Global Net Cash Advantages

Security reinforced: the mobile token is now available in BBVA Global Net Cash
The mobile token is now available in BBVA Global Net Cash
You can generate security keys directly from your mobile phone. You will be able to log in, upload files and validate operations on the web and app without having to use a physical security device.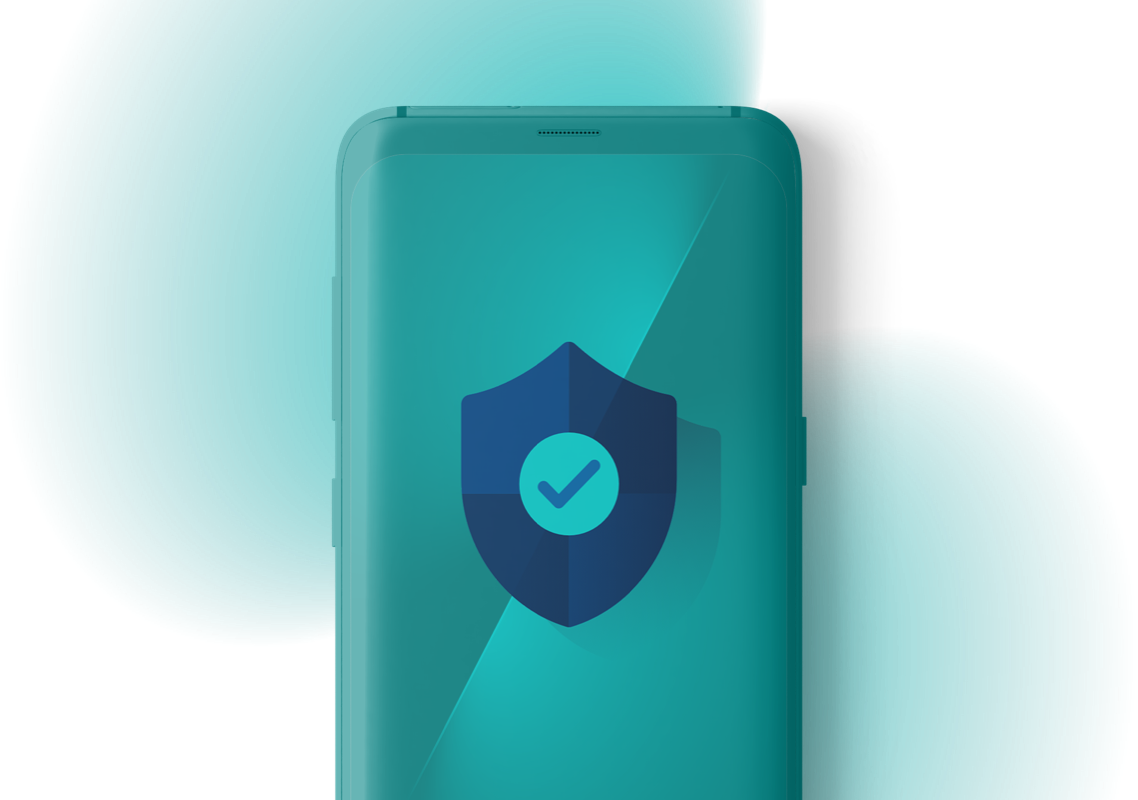 Continual improvements that respond to your needs
Discover a unique digital experience through a comprehensive view of your accounts. Manage your payments and check the status of all your transactions with total traceability, anytime, anywhere.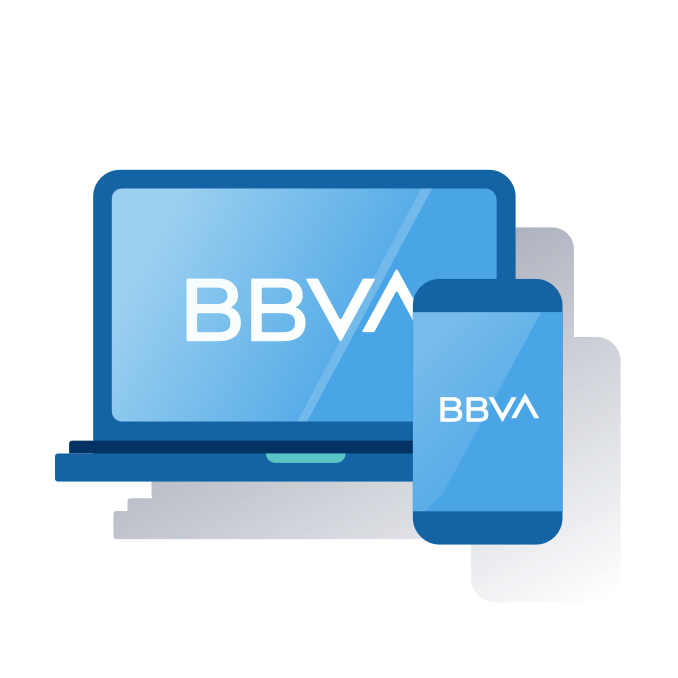 Comprehensive management and a real time view
View details on your BBVA and third-party accounts. Access your overview showing intraday and historical data; consolidate operations in a single currency; check the current and account balances of aggregate accounts; upload and sign payment files.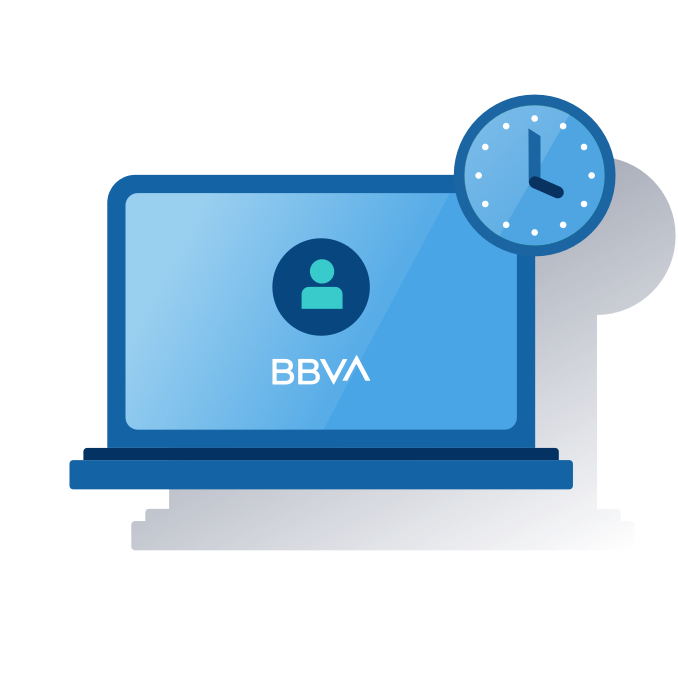 Robust and flexible global user administration
Define and manage different user profiles through the assignment of countries, services, and signing ability.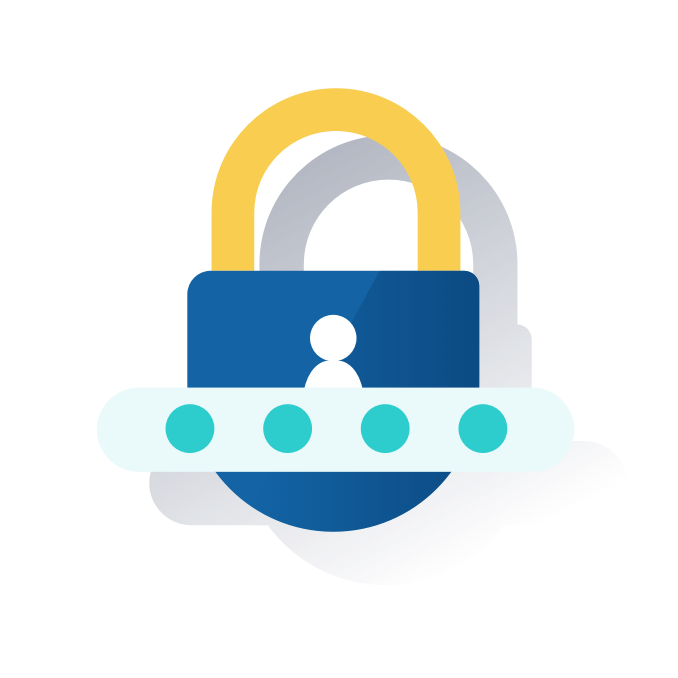 Local capabilities using one unique login
Review detailed account information and enjoy a full range of local services through a global connection.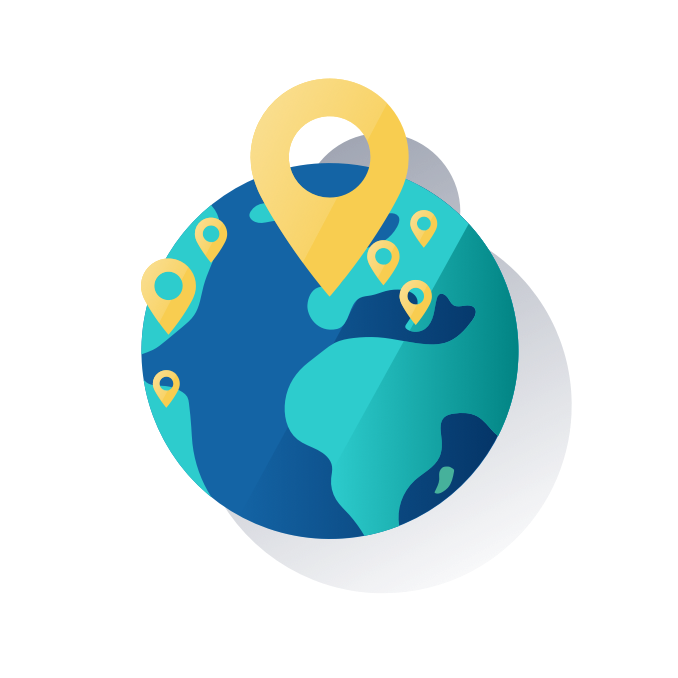 BBVA Agent, maximum traceability of your syndicated loans
Track the status of your syndicated loans in real time in which BBVA is the agent bank, accessing a summary of all the information related to your financing through a single channel.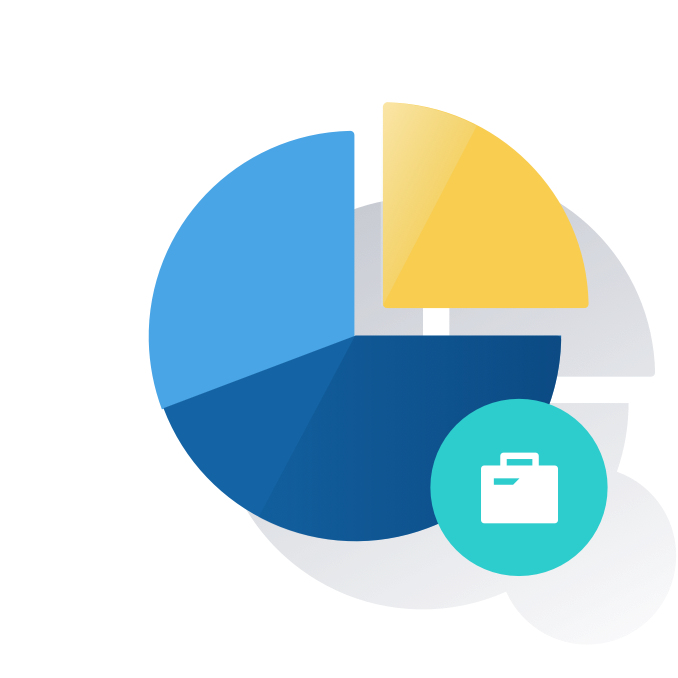 Do you require assistance?
Europe/Asia
Spain: 900 41 20 39
France: 0800 91 04 08
Germany: 0800 18 111 93
UK: 0808 23 45 433
Belgium: 0800 76 826
Hong Kong: 800 93 04 64
Americas
Argentina: 0800 333 06 55
Mexico: 01800 123 18 97
Peru: 0800 55 690
USA: 1844 485 91 26
Service available from Monday through Friday within the following times, in Spanish or English:
09:00 to 04:00 CET
02:00 to 09:00 CST
You can also write us by sending an email to gnc.support@bbva.com